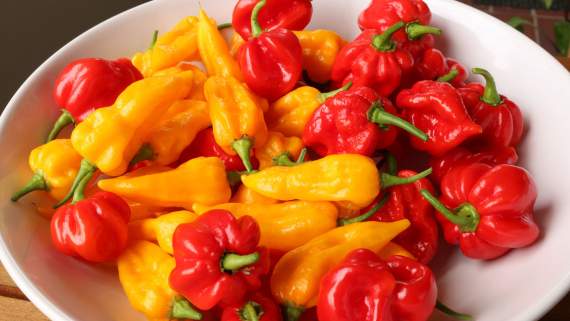 Today, January 16, is International Hot and Spicy Food Day, an appealing prospect for those of us in the Northern Hemisphere who are currently battling the bitter winter weather or a stuffy nose. Just the thought of spice conjures up warm and sunny locales, dishes that make us sweat, and tropical beverages that help us put out the fire on our tongues.
What gives spicy food its heat and why are some spicy foods hotter than others? Is spicy food good for you, or is it a health hazard? Or a little of both?
To answer the first question, most spicy foods contain a common element: the chili pepper, which is native to northeastern Mexico and has been in existence since at least 7,500 BC. One of the very first Europeans to encounter it was none other than Christopher Columbus (imagine his shock when he sampled one!), and it was he who gave the pepper its name, from the genus Piper, from whence also comes black pepper.
Read more