Summer Cocktails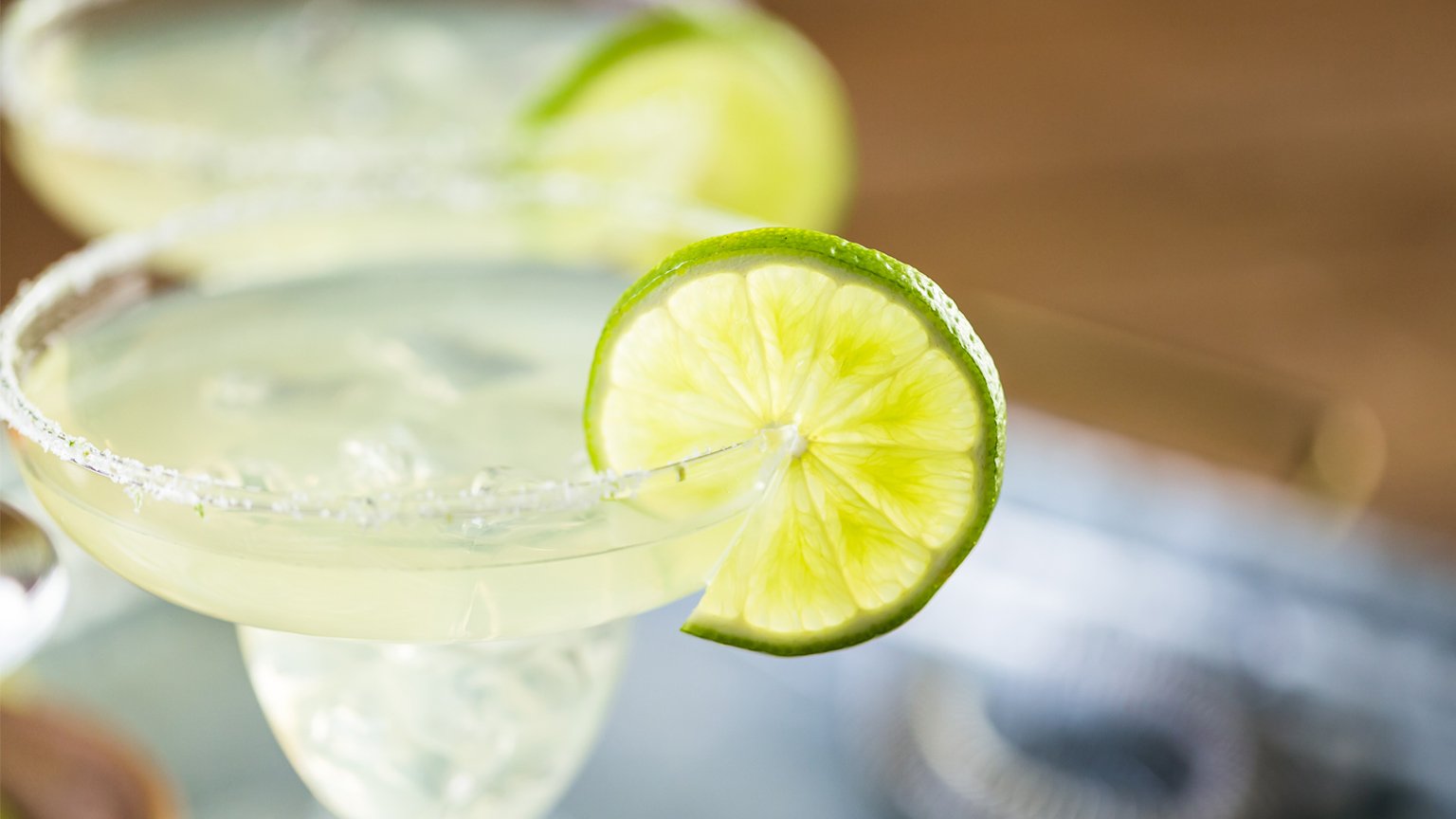 "Wastin' away again in Margaritaville, searching for my lost shaker of salt…"
--Jimmy Buffett
"If you like piña coladas, and getting caught in the rain…"
--Rupert Holmes
It's a hot summer evening, and you've decided it's time to brave dining out again. You arrive at your favorite local eatery to find that most of the tables have been moved outside to allow for social distancing (hopefully under a canopy in case of inclement weather). So, no air conditioning. How do you relax and beat the heat while getting a nice little buzz on? How about an icy cold, refreshing summer cocktail?
Here are a few of the most popular, and a bit about the who, what, when, and where of each.
Mojito – This drink is composed of freshly squeezed lime juice, white rum, superfine sugar, and crushed mint leaves, topped off with seltzer or club soda. Who invented it? Opinions vary – some say a pirate contemporary of Sir Francis Drake as a remedy for scurvy, some say it was African slaves toiling in sugar fields, and another story goes that it was a bartender at a legendary Cuban pub called La Bodeguita del Medio. Nobody knows for sure, but the consensus is that it happened in or near Havana. (You can try a recipe straight from the Cuban capital thanks to Geoffrey Baer's Weekend in Havana.) This Saturday just happens to be National Mojito Day, so it's a perfect opportunity to try one.
Daiquiri – This is essentially a mojito without the mint, served over crushed ice in a chilled glass. If you're not enjoying a classic daiquiri, you will want to specify which fruit is to be added – bananas, strawberries, mango, pineapple, coconut, or watermelon – or try Ernest Hemingway's favorite, which incorporated grapefruit and maraschino liqueur. Who invented it? A mining engineer by the name of Jennings Cox, an American visiting Cuba during the Spanish-American War, is said to have created the daiquiri, naming it after an iron mine and beach in the vicinity of Santiago de Cuba. The cocktail was popularized in New York City in 1902 by Congressman William A. Chanier, who, surely coincidentally, had business interests in Cuba.
Margarita – You can read more about this popular libation here, but suffice it to say that margaritas go down just fine with all kinds of dishes. Who invented it? Again, there are several theories about its creation, all of them from the 1930s and '40s and variously from Acapulco, San Diego, Juarez, Baja California, and Texas. In each case, the drink is said to have been named after a different woman…none of them called Margarita.
Mai Tai – The third "m" cocktail on this list also incorporates fresh lime juice, plus dark rum, orange curaçao, rock candy syrup, and a dash of almond (orgeat) syrup. Who invented it? You can (probably) thank that tiki bar pioneer, Victor Jules Bergeron, better known as Trader Vic, who dreamed up this rum concoction for some visiting friends from Tahiti at his original establishment in Oakland, California. Sampling it, one of them described it (in Tahitian) as "Mai Tai-Roa Aé." ("out of this world, the best") and it became "Mai Tai" for short. Bergeron's competitor Donn Beach (Don the Beachcomber) naturally disputed this story, claiming the cocktail was a knock-off of his famous punch. Who knows?
Piña Colada – Even if you're not a fan of the song (apologies for the earworm!), most people love this delicious drink, also made with rum, this time with coconut cream, pineapple juice with no added sugar, and crushed ice. (Cubans substitute coconut milk for cream and crushed fresh pineapple for just juice.) Who invented it? As usual, the origins of this cocktail are in some doubt. In the early 1800s, a Puerto Rican pirate, Roberto Cofresi, may have been the first to incorporate this mix of ingredients to make a morale-boosting concoction for his ship's crew, but sadly, the recipe went with him to his grave. In 1954, Ramón "Monchito" Marrero, a bartender at the Caribe Hilton in San Juan, Puerto Rico, decided to create a cocktail that "captured the true nature and essence" of his country, and the story goes, came up with this.
Mint Julep – This refreshing beverage, synonymous with the Kentucky Derby, is composed of Bourbon, sugar, crushed ice, and (of course), mint leaves, and served in a pewter-bottomed cup. Who invented it? While there are references to something similar from centuries ago in Arabia, the person who popularized it in America was 19th century Kentucky Congressman Henry Clay, who in 1850 asked a bartender at Washington D.C.'s Willard Hotel to mix one for him. More about its main ingredient in our treatise on Bourbon, where you will also learn about what the mint julep had to do with the invention of the drinking straw.
Long Island Iced Tea – This cocktail incorporates more ingredients than most (but tea is not among them): rum, vodka, tequila, gin, sweet and sour mix, triple sec, Coca-Cola, shaken and served over ice. Who invented it? In 1972, to compete in a contest to create a new cocktail that utilized triple sec, Robert "Rosebud" Butt, an employee at Long Island's Oak Beach Inn, allegedly came up with this recipe. A 1920s variation of this cocktail swaps out maple syrup and whisky for the Coca-Cola, but Butt's 1972 version is the most widely accepted.
There are lots more summer cocktails to explore – the Hurricane, the Cape Codder, the Paloma, the Negroni, the Moscow Mule, the Singapore Sling, and the Gin Rickey, not to mention Sangria – but these will give you a good start, and keep you cool and hopefully mellow on the hottest summer night. Drink responsibly!