1015 W. Dundee Road
Arlington Heights,
IL
60004
(847) 506-0222
Le Titi de Paris (closed)
42.1386744
-87.9953312
For 30 years, gourmands, food critics, and simply those who love the cuisine at Le Titi have traveled to this gem of a restaurant. Le Titi de Paris, located in suburban Chicago, is renowned for its excellence in French cuisine and expert service.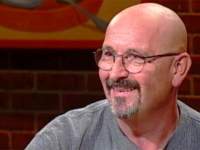 Chris Trunda
Carpenter,
Chris recommended it and says the food is top notch and Pierre makes everyone feel right at home.
Chris recommends:
Le Titi de Paris (closed)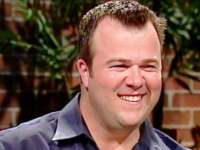 John Malholm
Salesman,
John says he would recommend it for the true Parisian food.
John recommends:
Sushi Wabi (closed)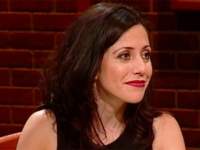 Natalia Senes
Video Producer,
Natalia thought the food was great, but was a little intimidated by the French atmosphere.
Natalia recommends:
Wiener's Circle

Hours
Open for lunch Wednesday through Saturday. Open for dinner Tuesday through Sunday.