Sushi Wabi (closed)
Minimalist decor accented by delicious artful sushi. Traditional Japanese products have a special quality about them that attracts the viewer on both a conscious and sub conscious level. This magnetic appeal is both sensual and spiritual, and therefore affects, at least to some degree, people who have had no training at all in aesthetics and are not known for their sensitivity to beauty.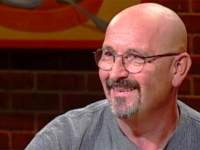 Chris Trunda
Carpenter
Chris says he'll probably go back for the experience, but it was a little pricey.
Chris recommends:
John Malholm
Salesman
John, who recommended Sushi Wabi, says he likes to take clients there because it's so close to downtown and the Sushi is always great.
John recommends: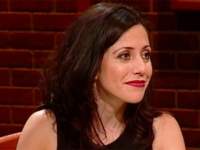 Natalia Senes
Video Producer
Natalia, who is a sushi novice, says she enjoyed the food, but thought it was a little too hip for its own good.
Natalia recommends:
Hours
Sushi Wabi is closed.