825 S. Waukegan Road
Lake Forest,
IL
60045
(847) 234-9950
Good sushi and maki at a reasonable price are served in a small dining room. This spin-off of Lake Forest's Sushi Kushi Tokyo also serves a variety of traditional Japanese items.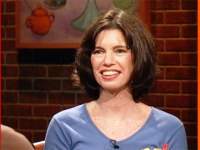 Lee Glazer
Artist,
Lee, who recommended Sushi Kushi Toyo, says for her it's an oasis that she's been to 100 times and will go back to 100 times more.
Lee recommends:
Sushi Kushi Toyo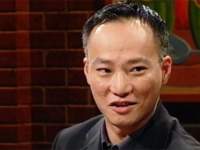 Anderson G.
PhD,
Anderson says that he wishes they would open up a restaurant in downtown Chicago.
Anderson recommends:
Blackbird (CLOSED)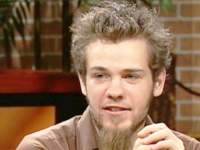 Pete McCarvill
Picture Framer,
Pete, who's not an experienced sushi eater, thought the fish was fresh and he would definitely go back again.
Pete recommends:
Earwax (closed)