Blackbird (CLOSED)
Chef Paul Kahan orchestrates this hip venue with upscale food.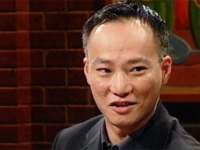 Anderson G.
PhD
Anderson recommended Blackbird and says he'll be running back again for more wonderful dining experiences.
Anderson recommends: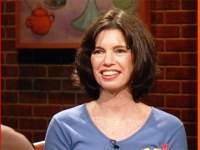 Lee Glazer
Artist
Lee wants to get there next time early, before the noise, but she thought the food was out of this world.
Lee recommends: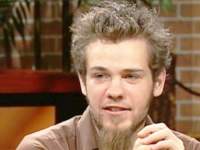 Pete McCarvill
Picture Framer
Pete also had some problems with the noise, but liked the food enough to give it another chance.
Pete recommends:
Hours
Blackbird is closed.