Chef Paul Kahan orchestrates this hip venue with upscale food.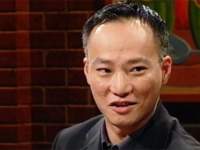 Anderson G.
PhD,
Anderson recommended Blackbird and says he'll be running back again for more wonderful dining experiences.
Anderson recommends:
Blackbird (CLOSED)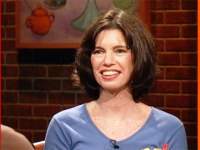 Lee Glazer
Artist,
Lee wants to get there next time early, before the noise, but she thought the food was out of this world.
Lee recommends:
Sushi Kushi Toyo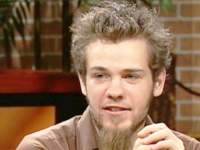 Pete McCarvill
Picture Framer,
Pete also had some problems with the noise, but liked the food enough to give it another chance.
Pete recommends:
Earwax (closed)

Hours
Open for lunch Monday through Thursday and dinner Monday through Saturday.