600 W. Chicago Ave.
Chicago,
IL
60610
(312) 822-9600
A trendy Asian/French restaurant with two dining rooms, a cocktail lounge and seating for three hundred. The food is hip and delicious.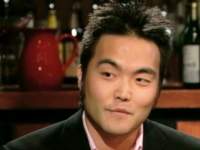 Jim Lee
PR Director,
Jim recommends Japonais for the beautiful room and spectacular service.
Jim recommends:
Japonais (closed)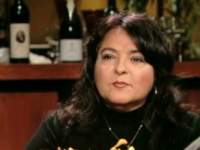 Cynthia Goddard
Chicago Police Officer,
Cynthia thought the service was stuffy and the food wasn't worth the money.
Cynthia recommends:
Capri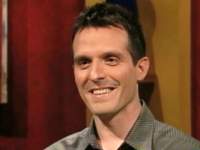 Aaron Barker
Art curator,
Aaron says it's a great place for drinks and will definitely go back for dinner.
Aaron recommends:
Hopleaf

Hours
Open for lunch Monday through Friday and open for dinner Monday-Sunday.