A delightful menu of French-American fare with Japanese influence in an intimate, contemporary setting. Friendly, approachable fine dining with exceptional service. An ideal location for special occasions.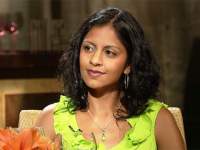 Anisha Ahulwahlia
Marketing Professional,
Anisha recommended Takashi and says it is fine dining that won't break the bank; it is also comfortable and approachable
Anisha recommends:
Takashi (closed)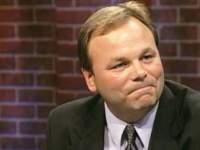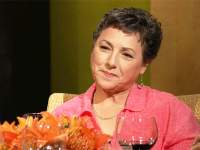 Amelia Fonti
Opera Singer, Chicago
Amelia loved it, and says it is perfect for special occasions.
Amelia recommends:
Fattoush (closed)

Hours
Closed Mondays. Tue-Thur 5:30 pm – 10 pm, Fri-Sat 5:30 pm – 10:30 pm; Sunday Lunch: 11:30 am – 3 pm, Dinner: 5 pm – 9:30 pm.