217 W. Huron
Chicago,
IL
60654
(312) 624-9975
Housed in a 19th century printing warehouse, Graham Elliot is a hip, approachable fine dining experience, without the old-world dress code. Inventive and whimsical presentations of contemporary American cuisine, including a unique popcorn appetizer. The flavors are bold and the unique cocktail creations are specially designed to combine well with menu items. A destination restaurant with excellent service.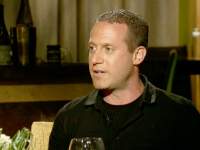 David Bedrick
Retirement Consultant, Chicago
David recommended it and says it is creative cuisine with a sense of humor.
David recommends:
Graham Elliot (closed)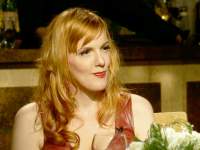 Annie Weinert
Burlesque Dancer, Chicago
Annie enjoyed the bold flavors and excellent service, but thought the portions were small and it was too expensive.
Annie recommends:
Icosium Kafé (Closed)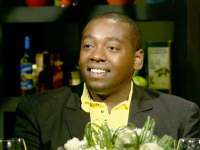 Calvin Tindall
General Accountant, Chicago
Calvin thought it was cool, fun, and tasty. He will definitely go back again.
Calvin recommends:
Convito Café & Market

Hours
Mon – Sat: 5 pm – 10:30 pm, closed Sundays
Reservations
Reservations recommended