Restaurant Sarajevo (closed)
41.968453900000
-87.696386400000
Restaurant Sarajevo provides an authentic Bosnian cuisine experience. The menu of homemade specialties has Turkish, Greek, Italian, and Mediterranean influences. The menu of meat dishes are primarily beef and lamb. The hearty dishes are prepared using local fresh ingredients. This family owned restaurant is offers a festive atmosphere with an old-world charm. A BYOB restaurant.
Sanja Jagesic
Graduate Student, Chicago
Sanja recommends Restaurant Sarajevo for the authentic Bosnian dishes and says the food is as good as her mom's!
Sanja recommends: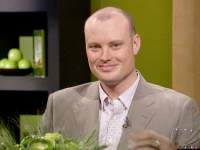 Eric Franklin
General Manager, Chicago
Eric liked the authentic food with old-world charm.
Eric recommends: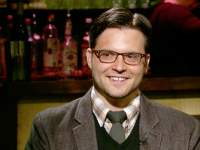 Mike Pietrus
Clinical Psychologist, Chicago
Mike loved the hearty dishes and thought it was a good bang for his buck!
Mike recommends:
Hours
Restaurant Sarajevo is closed.
Reservations:
Reservations are accepted.