Mythos Greek Taverna (closed)
41.961666500000
-87.680249700000
Authentic Greek cuisine is served in a warm, comfortable setting. This family owned and operated restaurant takes great pride in providing homemade Greek dishes made with only fresh ingredients. Mythos is B.Y.O.B.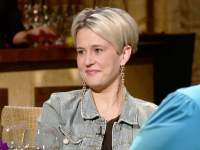 Niccii Grimm
Hair Stylist, Chicago
Niccii recommended Mythos and loves it for the authentic homemade Greek cuisine.
Niccii recommends: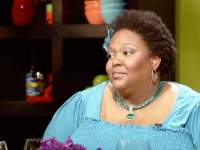 K.D. King
Romance Novelist, Chicago
K.D. enjoyed her meal and the fresh ingredients.
K.D. recommends: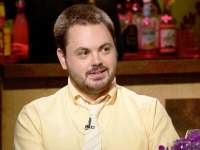 Zach Moore
Advertising Manager , Chicago
Zach says the service was slow, but the food was excellent.
Zach recommends:
Hours
Mythos Greek Taverna is closed.
Reservations:
Reservations are accepted