3267 S. Halsted
Chicago,
IL
60608
(312) 929-2486
Nana is a farm-to-table organic restaurant focused on sustainable and seasonal ingredients. This family-owned restaurant serves delicious breakfast and brunch dishes with Mexican influences. The atmosphere is warm and cozy with exposed brick walls and butcher block tables. They offer fresh squeezed juices and house-made chorizo. Nana also has a full bar with a wide selection of daytime cocktails and beverages.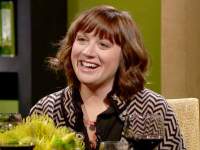 Jessica Hardy
Festival Director, Chicago
Jessica recommended Nana for a fantastic organic meal made with fresh ingredients.
Jessica recommends:
Nana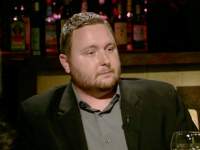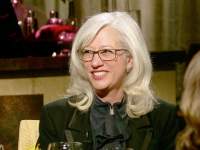 Susan Proffitt
Attorney, Chicago
Susan thought the menu was exceptional and tasty.
Susan recommends:
The Drawing Room (closed)

Hours
Mon-Thu: 9 am – 9 pm; Fri: 9 am – 10 pm; Sat: 8 am – 10 pm; Sun: 8 am – 9 pm.
Reservations
Reservations accepted, except 8 am – 3 pm on weekends