I Monelli Trattoria Pizzeria (CLOSED)
41.972899300000
-87.688633700000
I Monelli offers rustic Southern Italian cuisine, which includes a thin, crispy-crusted pizza, layered with unique topping combinations. The menu includes many weekly dinner specials and homemade fresh pastas, as well as traditional dishes like veal and classic tiramisu or cannoli for dessert. This family-owned and reasonably priced restaurant provides excellent service and a relaxed atmosphere.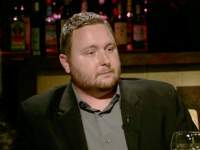 Marcus Wells
Paint Salesman, Chicago
Marcus recommended I Monelli and says they make the best pizza.
Marcus recommends: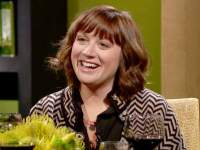 Jessica Hardy
Festival Director, Chicago
Jessica enjoyed the food and friendly atmosphere.
Jessica recommends: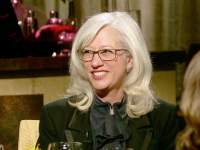 Susan Proffitt
Attorney, Chicago
Susan agreed that the pizza was perfect.
Susan recommends:
Hours
I Monelli Trattoria Pizzeria is closed.
Reservations:
Reservations are accepted.