Frontier
41.901211300000
-87.663566100000
Frontier offers a unique dining experience in a rustic tavern atmosphere. The menu includes a variety of exotic meat options and inventive side combinations. Groups can enjoy whole animal service carved tableside served family style with sides. The menu also includes exotic meats like bison, kangaroo, turtle, or alligator. The atmosphere is welcoming and relaxed and they have a great cocktail and beer menu.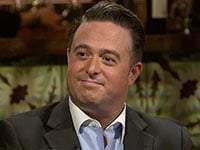 Nick Garcia
, Chicago
Nick recommends Frontier for the unique meat options you can't get anywhere else.
Nick recommends: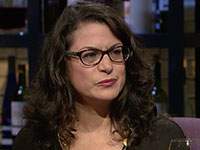 Emily Opalski
Compliance Director, Chicago
Emily had a great time and loved the whole animal service.
Emily recommends: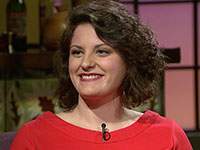 Jessica Woll
Teacher, Chicago
Jessica gushed about everything she ordered and will go back for the whole animal service.
Jessica recommends: