The Portage (closed)
41.952492000000
-87.767233300000
The Portage is a relaxed and comfortable neighborhood restaurant that will surprise you. The menu includes a variety of contemporary and classic options that are kicked up a notch with unique ingredients and presentation. The service is great and the cocktails are plentiful.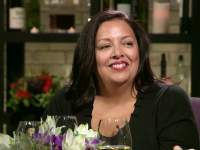 Rose Dante
Realtor, Portage Park
Rose recommended The Portage and says it is fine dining in a warm neighborhood environment.
Rose recommends: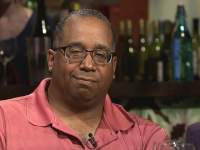 James Winston
Police Detective, Chicago
James loved everything!
James recommends: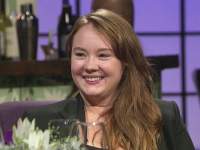 Martha Drouet
Law Student, Chicago
Martha thought The Portage was great for the neighborhood.
Martha recommends:
Hours
The Portage is closed.