1024 N. Western Ave.
Chicago,
IL
60622
(312) 229-6740
Lockdown is a hard rock burger bar. A prison themed restaurant, it sports iron bars and an electric chair for décor as well as a menu of uniquely named burgers like the "Conjugal Visit." The burgers are piled high with incredible ingredients and there is a variety of sides including hand-cut fries as well as delicious mac & cheese. Shots, loud music, and big burgers for a wild night out.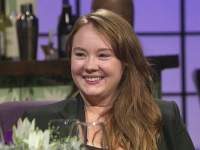 Martha Drouet
Law Student, Chicago
Martha recommended Lockdown and says they have the best burgers in town.
Martha recommends:
Lockdown (closed)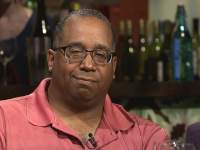 James Winston
Police Detective, Chicago
James appreciated the size, creativity, and flavors of the burgers.
James recommends:
Kingsbury St. Café (closed)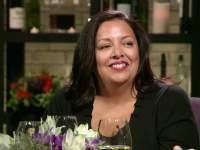 Rose Dante
Realtor, Portage Park
Rose enjoyed her experience, but says she has had better burgers.
Rose recommends:
The Portage (closed)