7930 W. 26th St.
North Riverside,
IL
60546
(708) 442-7080
Chef Shangri-La is a wild Hawaiian tropical adventure. Family-style Cantonese dishes are served in a Polynesian inspired atmosphere. The Tiki Bar offers a wide variety of cocktails including the secretly delicious "Dr. Fong." Enjoy live entertainment as well, just check the website for times and details.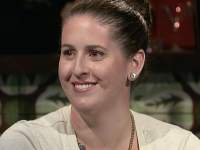 Melissa Cunningham
Language Arts Teacher, Chicago
Melissa recommended it for the eclectic menu and environment.
Melissa recommends:
Chef Shangri-La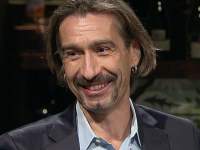 Gilles Aniorte
Wedding Planner, Chicago
Gilles said it was like walking on the set of Hawaii 5-0 and he enjoyed the experience.
Gilles recommends:
Shokran