4027 W. Irving Park Rd.
Chicago,
IL
60641
(773) 427-9130
Shokran serves authentic Moroccan cuisine. Enjoy perfectly prepared lamb dishes, couscous or the sought after traditional wedding dish, chicken bastilla. The environment is warm, welcoming and comfortable, and the staff is very helpful with the menu.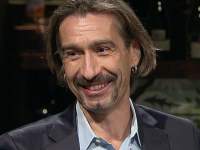 Gilles Aniorte
Wedding Planner, Chicago
Gilles recommended it for authentic Moroccan cuisine that is better than his mother's.
Gilles recommends:
Shokran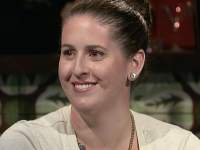 Melissa Cunningham
Language Arts Teacher, Chicago
Mellissa enjoyed the hearty and flavorful food and says it is perfect for winters in Chicago.
Melissa recommends:
Chef Shangri-La