EL Ideas
41.862588500000
-87.686928300000
EL Ideas makes fine dining fun. This unique dining experience is unpretentious and surprisingly creative. An unforgettable ten-course tasting menu is presented by the kitchen team in an exciting and playful way. Guests are even encouraged to leave their table and visit the kitchen to see what is happening throughout the evening. A BYOB restaurant.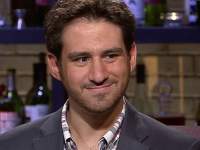 Ryan Lowe
Sales VP, Chicago
Ryan recommended it for the unique and fun fine dining experience.
Ryan recommends: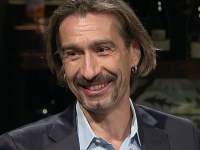 Gilles Aniorte
Wedding Planner, Chicago
Gilles thought it was a mind-opening experience.
Gilles recommends: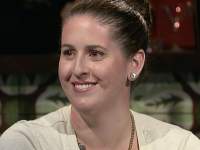 Melissa Cunningham
Language Arts Teacher, Chicago
Melissa loved everything about her meal and the ambiance.
Melissa recommends:
Hours:
Tue-Thu: 7 pm – 10:00 pm; Fri-Sat: 5:30 pm – 12 am; Closed Sundays and Mondays.