Bistro Dré (closed)
Bistro Dre is a quaint French bistro with global influences throughout the menu. The dishes are creative and satisfying. The décor is comfortable and relaxed, yet eclectic and fun. A BYOB restaurant.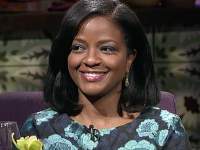 Abby Israel
Attorney, Chicago
Abby recommended it and says it is like soul food meets France.
Abby recommends: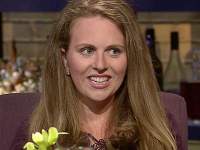 Elina Schkolnik
Stay-at-Home Mom, Chicago
Elina said the food was not outstanding, but she admired the quaint atmosphere.
Elina recommends: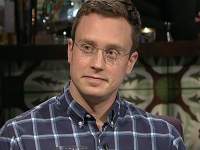 Michael Baer
Strategy Analyst, Chicago
Michael said brunch menu fell flat for him, but the waitstaff lifted his spirits.
Michael recommends:
Hours
Bistro Dré is closed.