The Gage is a vibrant bar and restaurant, serving American cuisine with global influences. Enjoy a classic pub feel contrasted by a quality fine-dining experience. Plentiful dishes are offered on an eclectic and creative menu that includes rare items like Scottish eggs or chilled watermelon soup. Guinness is on tap, the wine list is extensive, and the desserts are divine. The service is attentive and knowledgeable.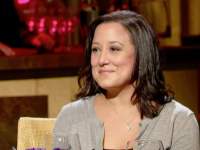 Tristan Slemmons
Marketing Manager, Chicago
Tristan recommended The Gage for the fantastic food and fun atmosphere.
Tristan recommends:
The Gage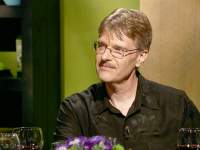 Ed Kozak
Project Management Consultant, Cicero
Ed thought it offered great food, but he found the service lacking on his visit.
Ed recommends:
Jibek Jolu Central Asian Restaurant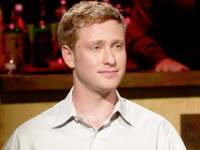 Elliott Riebman
Criminal Defense Lawyer, Chicago
Elliott said the service and food were magnificent and it captures the excitement of Chicago's Michigan Ave.
Elliott recommends:
Zaleski & Horvath Market Café (closed)

Hours
Sun: 10 am–10 pm, Mon: 11 am-10 pm, Tues-Fri: 11 am–2 am, Sat: 10 am-12 am (call for bar hours).
Reservations
Reservations are accepted.