Jibek Jolu Central Asian Restaurant
41.973176900000
-87.691338100000
Jibek Jolu offers a rare Kyrgyzstani menu to Chicago. It is a Central Asian mix of cuisines from Russia, Turkey, China, India, Afghanistan, and more. This family run restaurant offers a variety of flavorful meat dishes, savory pies, home made noodles, as well as dumplings. A cultural cuisine adventure.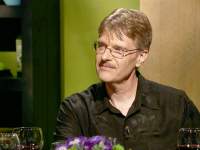 Ed Kozak
Project Management Consultant, Cicero
Ed recommended Jibek Jolu for the outstanding Kyrgyzstani flavors.
Ed recommends: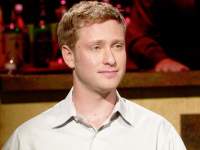 Elliott Riebman
Criminal Defense Lawyer, Chicago
Elliott felt transported to a different world.
Elliott recommends: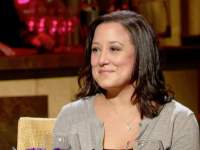 Tristan Slemmons
Marketing Manager, Chicago
Tristan said it's the place for adventurous eaters.
Tristan recommends:
Hours:
Mon-Thu & Sun: 11 am – 10 pm, Fri-Sat: 11 am – 11 pm.
Reservations:
Reservation are accepted.