729 North Ave.
Glendale Heights,
IL
60139
(630) 942-9900
Guests will have a great time at Schnitzel Platz as they experience live music, traditional German dishes, and friendly service. Adding to the experience, dark German beer is served in a large glass boot. Chef Wolfgang's menu offers hearty portions of homemade German classics like sauerbraten with dumplings, spatzel, and of course, a variety of schnitzel. A family friendly restaurant.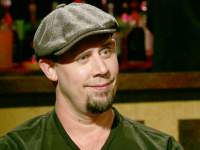 Steve Southwell
Manufacturing Manager, Lombard
Steve recommends Schnitzel Platz and says the restaurant offers amazing food, beer and entertainment!
Steve recommends:
Schnitzel Platz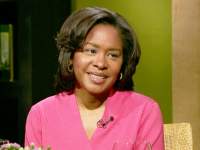 Marilyn Johnson
Marketing Consultant, Chicago
Marilyn found the entrees disappointing, but loved the apple strudel and potato pancakes.
Marilyn recommends:
Meli Café & Juice Bar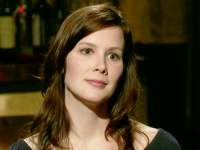 Bridget Rose
Advertising Producer, Chicago
Bridget enjoyed the fun atmosphere at Schnitzel Platz.
Bridget recommends:
Sprout (closed)

Hours
Sun & Mon, Wed & Thu: 11:00 am – 9:00 pm; Fri & Sat: 11:00 am – 10:00 pm; Closed Tuesdays
Reservations
Reservations accepted