Attention is paid to every detail and a wide variety of breakfast dishes are served in a warm, welcoming atmosphere. The menu includes homemade whipped butters, jellies, breads, potatoes, panini sandwiches, as well as organic eggs for fluffy, unique omelets and frittatas. There is a wide variety of juice smoothies, Bloody Mary drinks, and a wonderful selection of coffees. The service is delightful and prompt.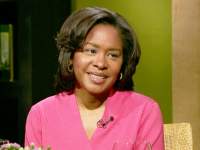 Marilyn Johnson
Marketing Consultant, Chicago
Marilyn recommended Meli Café and says it's the perfect place to start your day.
Marilyn recommends:
Meli Café & Juice Bar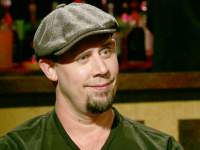 Steve Southwell
Manufacturing Manager, Lombard
Steve says it's busy for brunch, but its well worth the wait.
Steve recommends:
Schnitzel Platz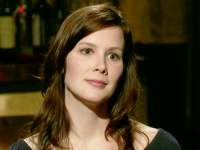 Bridget Rose
Advertising Producer, Chicago
Bridget loved it and is definitely going back for breakfast.
Bridget recommends:
Sprout (closed)

Hours
Mon – Sun: 6:00 am – 3:00 pm
Reservations
Reservations not accepted