Wood is a farm to table restaurant offering a seasonal menu of homemade dishes that are out-of-this-world. There is a variety of delicious drinks to try from the bar and the staff is wonderful.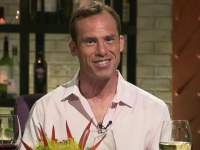 Michael Roberts
Theater Critic , Chicago
Michael recommended Wood and says that Chef's creations are always delicious.
Michael recommends:
Wood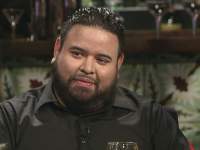 Carlos Morales
Outreach Coordinator, Chicago
Carlos loved his experience and can't wait to go back.
Carlos recommends:
Tio Luis Tacos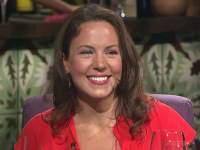 Jennifer Morrill
Insurance Broker, Chicago
Jennifer gushed over the phenomenal menu items.
Jennifer recommends:
Kai Zan