851 N. Ashland Ave.
Chicago,
IL
60642
(312) 624-8509
Chef Kim provides an eclectic, international menu of uniquely crafted dishes at Ruxbin. The seasonal menu is a mix of Asian, Latin, and French inspired dishes that are flavorful and masterfully prepared. The staff is friendly and attentive. The decor is vintage, refurbished, cozy, and whimsical. This is a popular small restaurant that does not take reservations, so get there early or be prepared to wait. They serve parties of six or less on weekdays and four on weekends. A BYOB restaurant.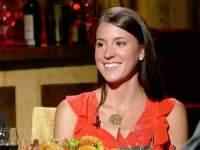 Meredith Jones
Student, Chicago
Meredith recommends Ruxbin for the unique, world class cuisine.
Meredith recommends:
Ruxbin (closed)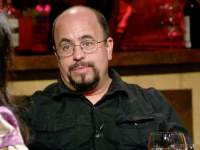 Paul Collurafici
Tattoo Shop Owner, Chicago
Paul thought the food was fantastic, but not worth the wait.
Paul recommends:
Three Aces (closed)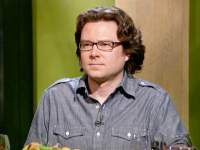 John Paul Ambrosio
Teacher, Chicago
John said the food is extremely good; this is a great place for a special occasion.
John Paul recommends:
Sushi Station

Hours
Tue- Sat: 5:30 pm – 10 pm, Sun 5:30 pm – 9 pm, closed Mondays.
Reservations
Reservations not accepted.