Bien Trucha means to be on-top of your game and that's what they mean to be. This restaurant offers a modern Mexican "changarro", specializing in a surprising variety of tacos inspired by the street food of Mexico City. Dishes are plentiful and meant to be shared along with a variety of margaritas and homemade saneritas. The environment is warm and cozy and provides an urban feel in the suburbs.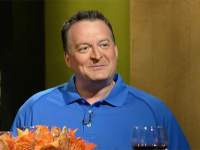 Rob Hohmann
Development Manager, Geneva
Rob recommends Bien Trucha and says it is a taco revolution in Geneva.
Rob recommends:
Bien Trucha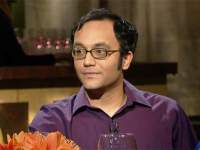 Faiz Razi
Composer, Chicago
Faiz said it was an overall phenomenal experience, the atmosphere was great, but it was the food that sold him.
Faiz recommends:
Nightwood (closed)

Hours
Lunch: Tue-Fri: 11 am – 3 pm; Sat 12 pm – 3 pm; Dinner: Tue – Thu 5 pm – 9 pm; Fri-Sat 5 pm – 10 pm. Closed Mondays.