2119 S. Halsted Street
Chicago,
IL
60608
(312)-526-3385
American cuisine prepared with bold simplicity and care. The menu is hand-written daily, using locally sustainable food options. The interior is hip and trendy, but still cozy and comfortable. It maintains an open kitchen ambiance, a lively patio, and the wine room is warm with the scent of applewood in the air.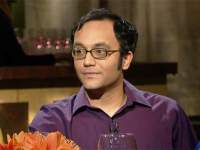 Faiz Razi
Composer, Chicago
Faiz recommended Nightwood and loves it for the great atmosphere and fresh flavors.
Faiz recommends:
Nightwood (closed)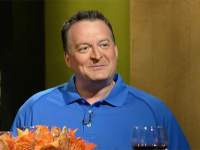 Rob Hohmann
Development Manager, Geneva
Rob liked it for the very tasty, sustainable food.
Rob recommends:
Bien Trucha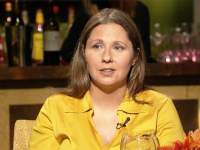 Zena Kirklewski
Homemaker, Chicago
Zena enjoyed the experience and thought it was trendy and a great place to grab drinks with friends.
Zena recommends:
Central Gyros

Hours
Mon: 5:30 pm – 11 pm; Tue-Sat 5 – 11 pm; Sun: 9 am – 2:30 pm