Comet Cafe serves up a menu of classic mid-western comfort food, while still satisfying alternative palettes with a wide variety of flavorful and fun vegetarian and vegan options. This casual cafe has a hip, eclectic vibe.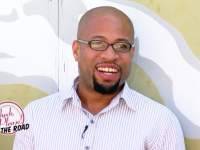 Erick Deshaun Dorris
Artist/Educator, Chicago
Erick thinks there's something for everyone, a great place to go with a diverse group of eaters, especially vegetarian friends.
Erick recommends:
Comet Cafe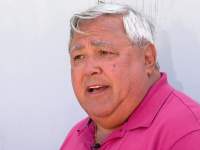 Dick Sayad
Des Plaines Alderman, Des Plaines
Dick found the menu interesting, but not his style.
Dick recommends:
Harbor House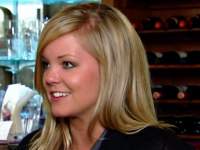 Denise Hibbard
Marketing Coordinator, Chicago
Denise loved the "fibs" and other vegan appetizers.
Denise recommends:
Kopp's Frozen Custard