Rockit Bar & Grill (CLOSED)
41.890250900000
-87.628929700000
Offering outstanding casual American cuisine with award-winning burgers, signature pizzas, salads, sandwiches and entrees, Rockit Bar & Grill is a premier downtown bar and grill. It has a hip, stylish, and sleek atmosphere with a menu of seasonally inspired comfort food that has a contemporary twist. Great service and true Chicago bar-style fun.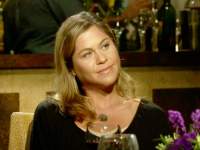 Rebecca Erde
Law Student, Chicago
Rebecca recommends Rockit Bar & Grill and says it's great fun, great food and a great experience.
Rebecca recommends: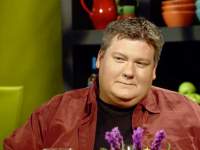 Timothy Riordan
Artistic Director, Southern Suburbs
Tim said they have one heck-of-a-burger and great desserts.
Timothy recommends: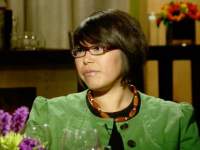 Rosa Ortiz
University Administrator, Chicago
Rosa thought it was too fancy and would not go back.
Rosa recommends:
Hours
Rockit Bar & Grill is closed.