80 River Oaks
Calumet City,
IL
60409
(708) 862-3438
A casually elegant restaurant featuring Thai cuisine with a touch of other Southeast Asian flavors. Artfully prepared dishes are full of flavor and served by a friendly staff. The restaurant features a wide selection of wines and an innovative martini bar.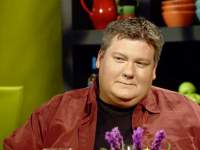 Timothy Riordan
Artistic Director, Southern Suburbs
Tim recommends Siam Marina and says it offers super fresh ingredients and has a fantastic staff.
Timothy recommends:
Siam Marina (closed)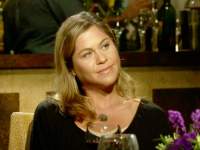 Rebecca Erde
Law Student, Chicago
Rebecca loved the upscale Thai food and comfortable atmosphere.
Rebecca recommends:
Rockit Bar & Grill (CLOSED)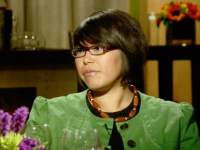 Rosa Ortiz
University Administrator, Chicago
Rose thought it was a great date spot and served great martinis.
Rosa recommends:
Ignotz's Ristorante