Sunda New Asian
41.890975700000
-87.631688200000
Prepare for a chic Pan-Asian experience, as Sunda provides an eclectic menu of Asian-inspired dishes in a stylish and lively environment, designed by Tony Chi. The sushi bar provides a wide assortment of freshly prepared sushi, sashimi and nigiri options.
Sunda New Asian's menu also offers contemporary interpretations of tradition dishes from Japan, China, Vietnam, Cambodia, Indonesia, Thailand, the Plilippines and the Southeast Asian Island region. In addition, there is a well-rounded list of champagnes, wines, and sake.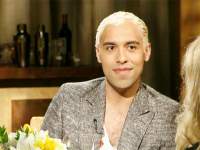 Manase Latu
Makeup Artist, Chicago
Manase recommends Sunda New Asian and says it's an amazing place with impressive food.
Manase recommends: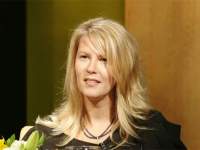 Susan Murphy
Human Resources Director, Chicago
Susan thinks that it was a fantastic experience and she'll go back a million times!
Susan recommends: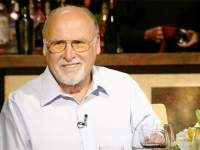 Fred Solomon
Retired Attorney, Chicago
Fred thinks this is definitely a place to return to and he looks forward to going back.
Fred recommends:
Hours:
Mon – Fri: 11:30 am – 3 pm; Mon – Wed & Sun: 5 pm – 11 pm; Thu – Sat: 5 pm – 12 am; Sun: 10:30 am – 3 pm