Coast Sushi Bar
An elegant sushi experience, in an upscale environment, at a moderate price. You'll find uniquely prepared sushi dishes, such as their signature roll - the White Dragon. The platter servings make it a prefect place for groups or to experience sushi for the first time. Alcohol is B.Y.O.B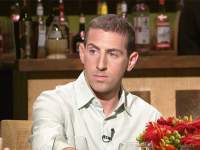 Michael Pollack
Director of Product Development, Chicago
Michael recommended Coast Sushi Bar for great sushi, location, and ambience.
Michael recommends: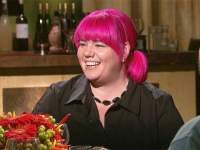 Searah Deysach
Sex Shop Owner, Chicago
Searah enjoyed Coast Sushi Bar and will definitely go back.
Searah recommends: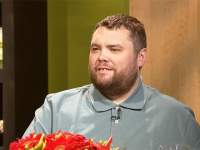 Sean Flynn
Editorial Coordinator, Chicago
Sean found Coast Sushi Bar to be an affordable place and especially great if you're new to sushi.
Sean recommends:
Hours:
Mon: 4pm-11pm; Tue-sat 4 pm-12 midnight; Sun: 4 pm-11 pm