An elegant sushi experience, in an upscale environment, at a moderate price. You'll find uniquely prepared sushi dishes, such as their signature roll - the White Dragon. The platter servings make it a prefect place for groups or to experience sushi for the first time. Alcohol is B.Y.O.B.
Premiered 02/04/2011.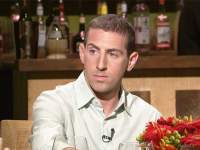 Michael Pollack
Director of Product Development, Chicago
Michael recommended Coast Sushi Bar for great sushi, location, and ambience.
Michael recommends:
Coast Sushi Bar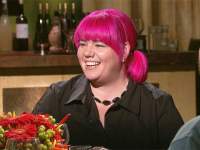 Searah Deysach
Sex Shop Owner, Chicago
Searah enjoyed Coast Sushi Bar and will definitely go back.
Searah recommends:
Union Pizzeria (CLOSED)
Sean Flynn
Editorial Coordinator, Chicago
Sean found Coast Sushi Bar to be an affordable place and especially great if you're new to sushi.
Sean recommends:
Marigold (closed)

Hours
Mon: 4pm-11pm; Tue-sat 4 pm-12 midnight; Sun: 4 pm-11 pm