Marigold has a hip, festive atmosphere in Uptown. The upscale Indian fare provides a unique and "spicy" dinner experience. The desserts are amazing as well.
Sean Flynn
Editorial Coordinator, Chicago
Sean recommends Marigold for the hip, urban environment and food that will blow you away.
Sean recommends:
Marigold (closed)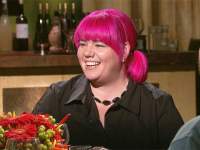 Searah Deysach
Sex Shop Owner, Chicago
Sereah thought Marigold was delicious and feisty Indian fare in a fancier environment.
Searah recommends:
Union Pizzeria (CLOSED)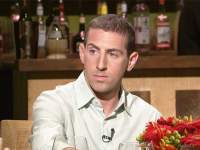 Michael Pollack
Director of Product Development, Chicago
Michael said Marigold is worth making new friends who like Indian food - it's that good!
Michael recommends:
Coast Sushi Bar

Hours
Tue-Thur: 5:30 pm-10 pm; Fri-Sat; 5:30 pm-11pm; Sun: 5 pm-9 pm; closed Mondays