Mabovi African & Caribbean (closed)
41.578691600000
-87.666339100000
Mabovi's Chef Bea makes your dining experience an adventure with a selection of African and West Caribbean inspired dishes that are not only delicious, but plentiful. You'll find stews, curries, and jerked entrees, as well as freshly baked breads and desserts. Everything is homemade and made fresh daily, so there are occasional menu substitutions. The decor is cozy and the atmosphere festive and friendly. Great for groups.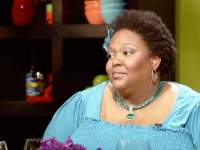 K.D. King
Romance Novelist, Chicago
K.D. recommended Mabovi and says that Chef Bea makes you feel right at home.
K.D. recommends: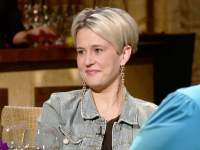 Niccii Grimm
Hair Stylist, Chicago
Niccii enjoyed her meal and says it was well worth the trip.
Niccii recommends:
Hours
Mabovi African & Caribbean is closed.
Reservations:
Reservations accepted for large parties