1376 Joliet Road
Romeoville,
IL
60446
(630) 783-9890
A restaurant that has been around for decades, White Fence Farm offers classic home cooking in an eclectic, warm atmosphere. Enjoy fresh fried chicken, baked potatoes, and steak, as well as a delicious brandy ice for dessert. Great for large groups and families; you'll find a petting zoo and an antiques museum on site as well.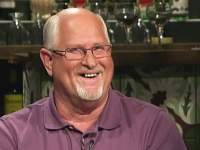 Ed Kawa
Truck Driver, Tinley Park
Ed recommended White Fence Farm and loves it for the home cooked meal.
Ed recommends:
White Fence Farm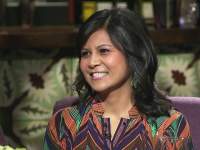 Mae Medenilla
Pharmacist , Chicago
Mae loved the fried chicken and the atmosphere.
Mae recommends:
Macku (CLOSED)