1321 W. Grand Ave.
Chicago,
IL
60622
(312) 226-2625
Homemade pizza is masterfully cooked in an authentic coal fueled brick oven at Coalfire. The dough and sauce are made fresh daily. Expect an excellent thin crust pizza with fresh, flavorful ingredients. Enjoy a nice selection of beers and cupcakes for dessert.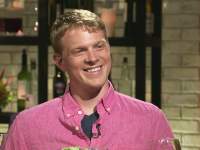 Nick Olson
Territory Manager , Chicago
Nick recommended Coalfire and says it is the perfect pizza and people.
Nick recommends:
Coalfire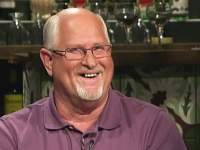 Ed Kawa
Truck Driver, Tinley Park
Ed was blown away by the pizza crust and the delicious fresh ingredients.
Ed recommends:
White Fence Farm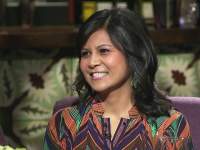 Mae Medenilla
Pharmacist , Chicago
Mae thought the pizza was delicious.
Mae recommends:
Macku (CLOSED)