5739 W. Irving Park Rd.
Chicago,
IL
60634
(773) 283-7880
Incredible burgers are on the menu at BRGRBELLY (previously Leadbelly). Fresh meats are ground daily, bread is fresh-baked, and the fries are hand-cut. The burgers are made with a unique selection of toppings and ingredients. Enjoy a rock n' roll ambiance and a craft beer as your burger is cooked to order.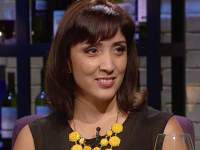 Haydee Caldero
Real Estate Investor, Chicago
Haydee recommended Leadbelly and says it is simply burger heaven.
Haydee recommends:
BRGRBELLY
Kim McMiller
Consumer Relations Director, Chicago
Kim enjoyed her experience and the unique flavors.
Kim recommends:
Norman's Bistro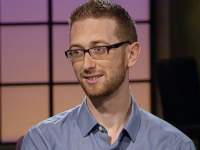 Taylor Somach
Consultant, Chicago
Taylor loved the burgers and thought the service was excellent.
Taylor recommends:
Birchwood Kitchen (closed)