Norman's Bistro
Norman's Bistro offers a jazzy vibe and delicious food.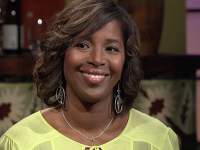 Kim McMiller
Consumer Relations Director, Chicago
Kim recommended it and says it is a great neighborhood restaurant.
Kim recommends: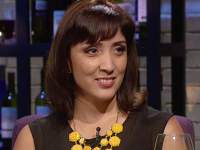 Haydee Caldero
Real Estate Investor, Chicago
Haydee enjoyed the vibe and the flavorful food.
Haydee recommends: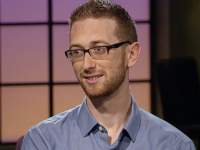 Taylor Somach
Consultant, Chicago
Taylor enjoyed his meal and found the restaurant very welcoming.
Taylor recommends: