A combined French/Italian bistro and gourmet food and wine market located in Plaza del Lago. The café dishes embrace the flavors of the Italian countryside with daily fish & meat specials, earthy pastas, and delicious appetizers and salads. The market offers a variety of baked goods, imported groceries, deli meets and cheeses, as well as fine Italian wines.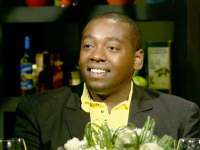 Calvin Tindall
General Accountant, Chicago
Calvin recommended it and says it has tasty Italian cuisine.
Calvin recommends:
Convito Café & Market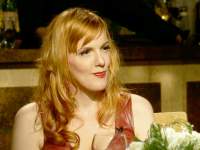 Annie Weinert
Burlesque Dancer, Chicago
Annie thought it had a nice atmosphere, but the food was bland.
Annie recommends:
Icosium Kafé (Closed)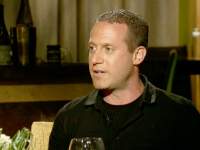 David Bedrick
Retirement Consultant, Chicago
David said it was perfect for a comforting meal, if you are in the area.
David recommends:
Graham Elliot (closed)

Hours
Mon-Thu: 11:30 am – 9 pm, Fri & Sat: 11:30 am – 10 pm, Sun: 11 am – 8:30 pm
Reservations
Reservations accepted