Preservation Bread & Wine is located in the quaint town of Geneva. The seasonal menu includes a delicious variety of cheeses, meats, and savory bites paired with a first-class selection of wines and spirits. The ambiance is relaxing and the service in exceptional. Go for the food, stay for the comfort.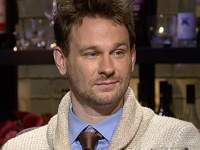 Aaron Adams
Writer, Geneva
Aaron recommends it for the delightful atmosphere and the impeccable food.
Aaron recommends:
Preservation Bread & Wine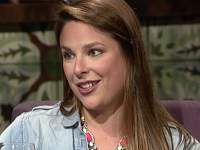 Erica Abdnour
Marketing Manager, Chicago
Erica thought the food was fine overall and had a nice time.
Erica recommends:
Oak + Char (closed)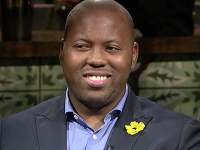 Kam Buckner
Attorney, Chicago
Kam loved the food and enjoyed the relaxing experience.
Kam recommends:
Angry Crab