Angry Crab
41.984582400000
-87.697159300000
Angry Crab brings California to Chicago. Enjoy amazing creole flavors in a west coast styled crab boil. Don't be shy, put on the plastic bag and dig right into your bag of seafood with your hands – it is truly an experience. There's lots more on the menu, but the crab is king!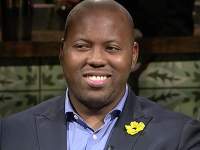 Kam Buckner
Attorney, Chicago
Kam recommends it for the incredible seafood that reminds him of New Orleans.
Kam recommends: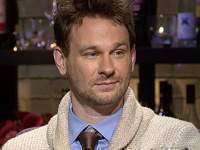 Aaron Adams
Writer, Geneva
Aaron said it was quite the experience and the food was amazing.
Aaron recommends: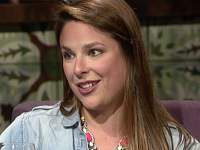 Erica Abdnour
Marketing Manager, Chicago
Erica loved the seafood and will definitely return.
Erica recommends: