A10 (closed)
41.799743000000
-87.589489100000
A10 is a fusion of new American, French, and Italian cuisines. Don't forget to try dessert!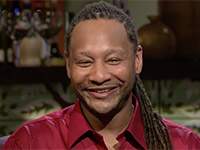 Keden Williams
Steel Mill Supervisor, Chicago
Keden recommends it for their elegant ambiance, great food and extensive wine list.
Keden recommends: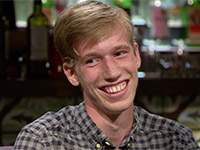 James Malnati
Student, Chicago
James recommends it for interesting brunch fare with knowledgeable staff.
James recommends: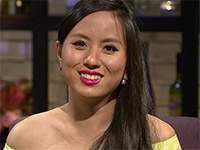 Jennifer Zhang
Musician, Chicago
Jennifer was not impressed with the food or service.
Jennifer recommends: