3057 West Logan Blvd
Chicago,
IL
60647
773-292-6011
JAM is an upscale diner serving a new American take on breakfast and lunch. They also have an extensive brunch drink menu.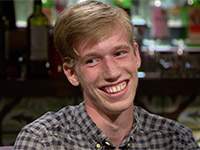 James Malnati
Student, Chicago
James recommends it for interesting brunch fare with knowledgeable staff.
James recommends:
JAM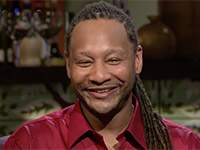 Keden Williams
Steel Mill Supervisor, Chicago
Keden said his meal was pretty good and he dug the vibe.
Keden recommends:
A10 (closed)