Salero is an upscale yet casual dining spot serving the flavors of Spain.They serve a seasonal menu with an extensive beverage program.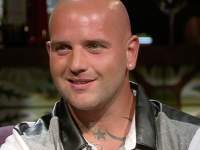 Joe Battaglia
Laborer, Chicago
Joe recommends it for outstanding service and Spanish cuisine.
Joe recommends:
Salero (closed)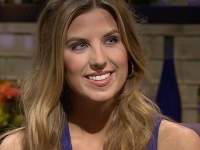 Kady Johnsen
Account Representative, Chicago
Kady thought it had an amazing atmosphere and terrific service.
Kady recommends:
Tiztal Cafe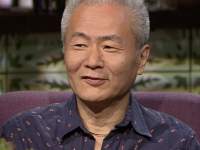 Sumito "Ariyo" Ariyoshi
Pianist, Chicago
Ariyo liked the food overall and thought it was an elegant restaurant.
Sumito "Ariyo" recommends:
Sankyu