4631 N. Clark St.
Chicago,
IL
60640
(773) 271-4631
Tiztal Café is a family owned and operated Mexican restaurant serving breakfast and lunch every day. They are known for their oatmeal shake.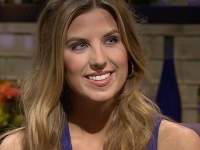 Kady Johnsen
Account Representative, Chicago
Kady recommends it for a delicious breakfast and an extraordinary oatmeal shake.
Kady recommends:
Tiztal Cafe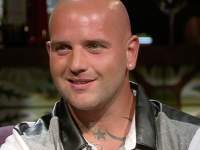 Joe Battaglia
Laborer, Chicago
Joe liked his experience overall, but wouldn't go out of his way to return.
Joe recommends:
Salero (closed)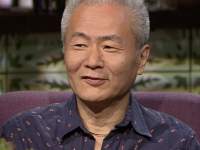 Sumito "Ariyo" Ariyoshi
Pianist, Chicago
Ariyo loved the friendly, welcoming environment and the cute outdoor patio.
Sumito "Ariyo" recommends:
Sankyu