5600 S Pulaski Rd.
Chicago,
IL
60629
(773) 627-5047
This family run restaurant is serving up familiar Mexican fare in a colorful space. They're open for breakfast, lunch, dinner and late night eats.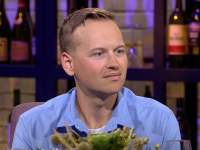 Michael Konkoleski
Teacher, Chicago
Michael recommends it for the ultra-fresh Mexican food that's served with a smile.
Michael recommends:
El Solazo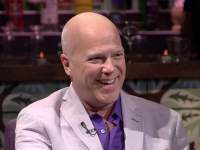 Tommy Hensel
Performing Arts Center Director, Berwyn
Tommy liked most dishes but said it was a little on the spicy side.
Tommy recommends:
Fulton Market Kitchen