8734 S. Stony Island
Chicago,
IL
60617
(773) 374-4700
Serving breakfast, lunch, and dinner, BJ's Market and Bakery delivers southern style eating for the entire family. Since their opening in 1997, they have provided an upscale atmosphere, comfort food, and great customer service.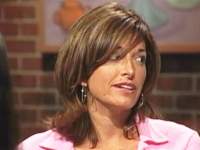 Diane DeRe
Video Producer,
Diane thought everything was fresh, plentiful and inexpensive.
Diane recommends:
Russian Tea Time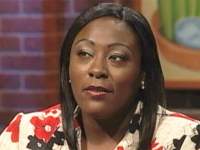 Latissia Oyelaude
Account Representative,
Latissia, who recommended B.J.'s Market, loves the food and says it's like having Thanksgiving dinner.
Latissia recommends:
B.J.'s Market & Bakery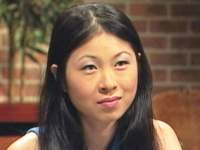 Hours
Open for lunch and dinner every day of the week.
Reservations
Not Accepted