1015 North Rush Street
Chicago,
IL
60611
(312) 994-7100
Located at the Thompson Hotel, Nico Osteria delivers an inviting dining experience for breakfast, lunch and dinner. The menu includes house-made pasta and the freshest seafood.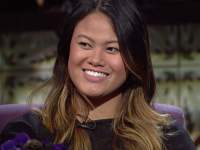 Christine Torres
Vice President, Chicago
Christine recommended Nico Osteria for its chic design and stunning Italian food.
Christine recommends:
Nico Osteria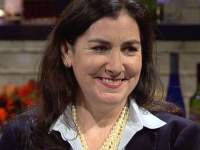 Molly Cavanaugh
Radio Broadcaster, Chicago
Molly said it was pricey, but thought the food was ridiculously delicious.
Molly recommends:
Greenhouse Inn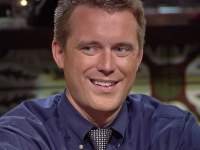 William Ferguson
Teacher, Chicago
William loved the lobster spaghetti and thought the restaurant was beautiful.
William recommends:
Little Bad Wolf